9 channels logic analyzer, 200MSPS, USB streaming combined with embedded 2Gb DDR3 memory.
Please hold tight while we finish all adjustments and launch production.

We promise it's worth the wait: SP209 Logic Analyzer will have all the features you ever wanted.
Be the first to know when it's ready.
Your e-mail will never be used for anything else but informing you about this product.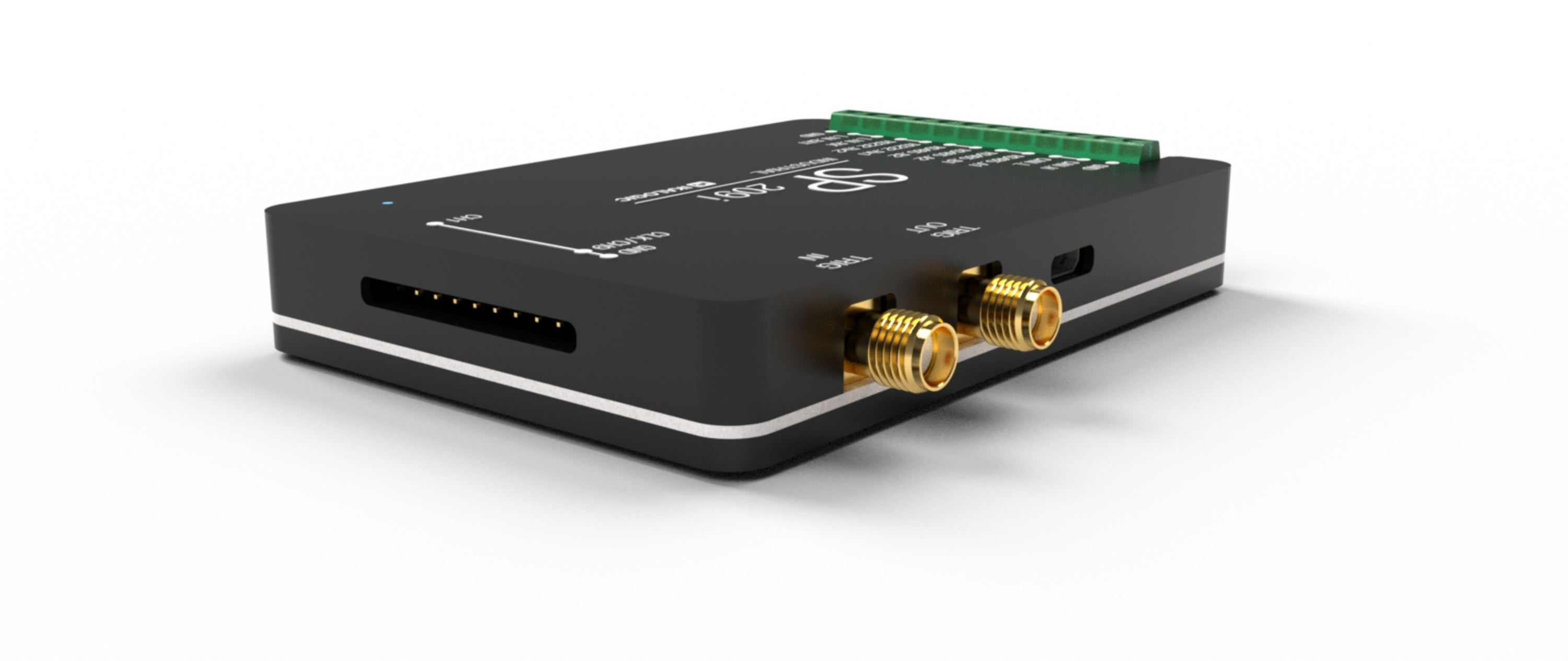 Top-notch features, no compromises
9 logic channels with adjustable thresholds.
200 MHz sampling rate - all channels used.
Embedded industrial receivers (RS232, CAN, etc).
External clock option (state mode).
Precise trigger In and Out.
Samples compression and streaming via USB.
2Gb DDR-3 memory kicks-in when USB isn't fast enough.
Guaranteed performances on all hosts.
Why 9 channels, and other frequent questions